Now is your last chance to see Arnfinnur Amazeen's exhibition, Discotheque, which has been on view at the museum this summer, but the exhibition is set to end on Sunday August 15th. So we encourage you all to lace up your boots – either with or without plastic bags – before visiting Hafnarborg to experience the artist's special discotheque. The curator of the exhibition is H.K. Rannversson.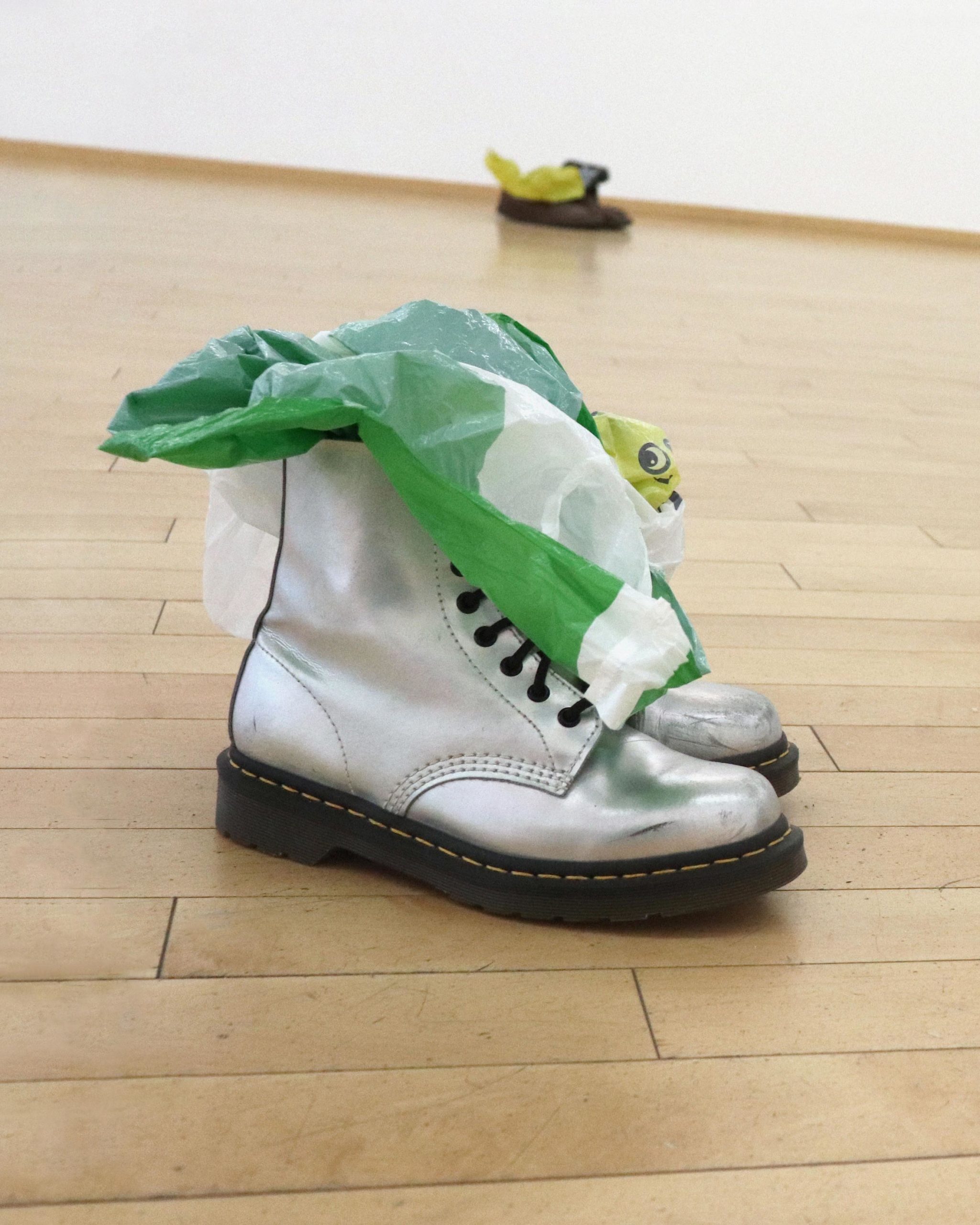 At the exhibition, the artist presents new works, drawing inspiration from the ambiguous imagery of Icelandic night club culture in the seventies and eighties. While the title makes a reference to revelry, what we have here is nonetheless a rather dreary discotheque, no glitz and no glamour. Only the resounding silence of a noisy past.
The museum is open all days, except Tuesdays, 12-5 p.m. and entry is free, as always.