SILENCE by Finnbogi Pétursson is The Globe of Goodwill for the year 2020. Each year, the Globe is sold as a limited edition, but last year the Globe sold out. All proceeds go to benefit children and young people with disabilities. SILENCE holds a special tape recording, but Finnbogi says of the piece:
The Globe of Goodwill stores a moment of silence – one second on a metre-long audiotape. The recording was made at Arnarstapi in Snæfellsnes in the summer of 1986, between three and four in the morning. There I greeted the moment in which everything becomes silent; the birds, the wind, the sheep – the flies. The moment when nature recalibrates itself, becomes void of sound and a new day begins.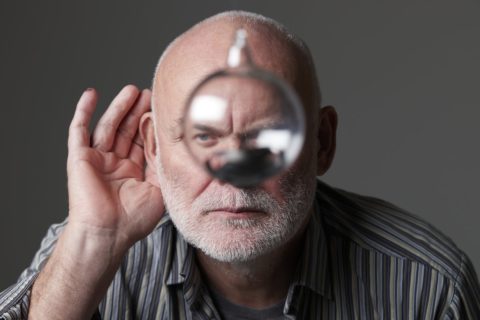 Finnbogi Pétursson is one of Iceland's most prominent artists and a pioneer in his field of art. Having exhibited around the world, Finnbogi was Iceland's representative at the Venice Bienniale in 2001. Throughout his career, Finnbogi's primary medium has been sound. Captivated by perception, he blurs the boundaries between sight and hearing, often making the invisible visible. His all-encompassing installations make the audience active participants, who influence the artwork while rediscovering light and sound.
The Globe of Goodwill is a blown glass sphere, with a ribbon in red, the colour of Christmas and affection. No two Globes are exactly the same, but each of them beautiful in its own way – just like every child of the world.
The Globe of Goodwill will be available at our museum shop from December 7th until December 21st.