Hafnarborg's museum-shop focuses on Icelandic design, which has been hand picked with quality and natural materials in mind. In the store, you can find artistic gift items, tableware, jewelry, decorative items and accessories.

The shop carries work from artists, designers and makers: Habbý Ósk, Helicopter, Katariina Guthwert, Marý Marý, Reykjavík Trading company, Thing and Things, Þórdís Baldursdóttir.

In addition, the shop has a selection of books and catalogues related to the museum's exhibitions and high quality cards with prints of artwork from the museum's collection.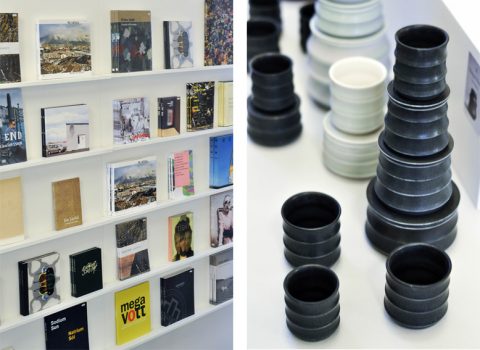 The shop is open during the museum's opening hours, everyday from 12 – 5 p.m, closed on Tuesdays.