You can follow Hafnarborg on Facebook and Instagram to see photos and get information on exhibitions and events within the museum.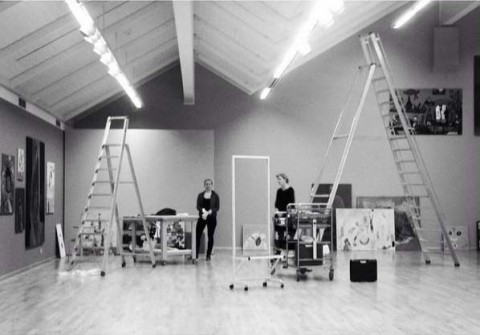 Installing an exhibition.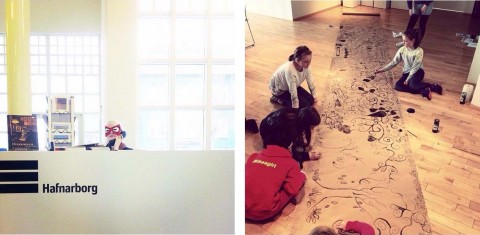 Fun and play in Hafnarborg during filming for an exhibition by Hekla Dögg Jónsdóttir.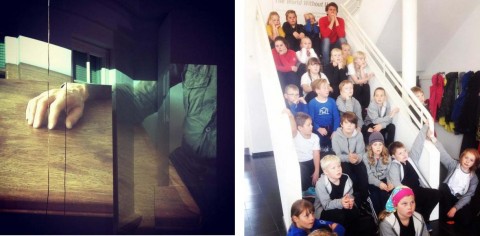 Installing a video piece by Tumi Magnússon and a school visit in Hafnarborg.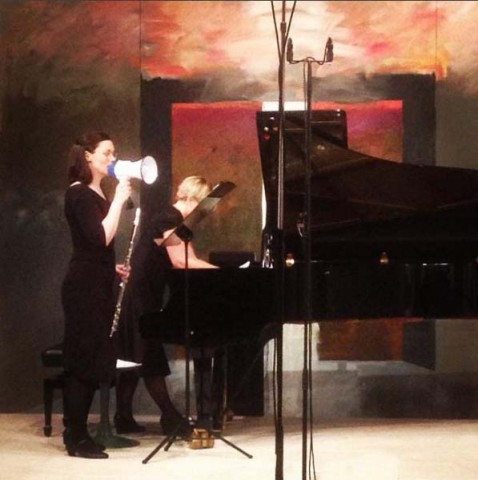 A concert from the concert series Hljóðön.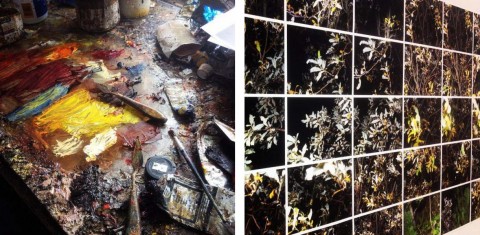 A studio visit with Kristbergur Pétursson and a photographic piece by Pétur Thomsen.